From the permanent contact with our counterparts in Sierra Leone we get comprehensive information about the horrible conditions on site due to the current Ebola epidemic. In the villages lacking especially clothing, basic foodstuffs (including edible oil, flour, rice, tomato paste, sugar) and hygiene agent (soap, detergent, towels, etc.). We will send in September / October 2014 again a container to Sierra Leone and therefore we ask for financial support so that we may obtain the much needed tangible objects. Please indicate on the transfer "Sierra Leone" as reason. For donations to 200 € the statement of account for tax enforcement is sufficient. For larger amounts of course we certificate a donation receipt. Our bank account:
IBAN: DE23641500200003267077
BIC: SOLADES1TUB
Please help us! We want to thank you on behalf of the people of Sierra Leone.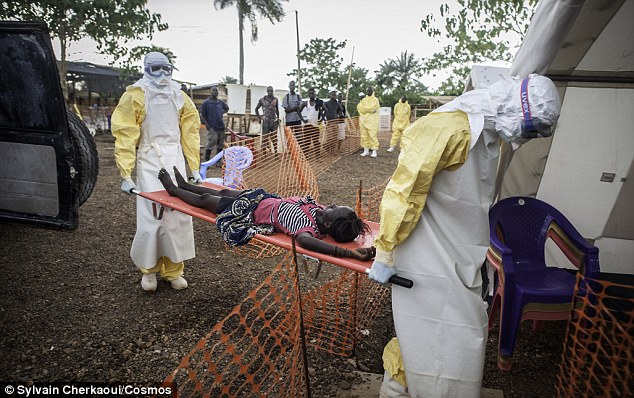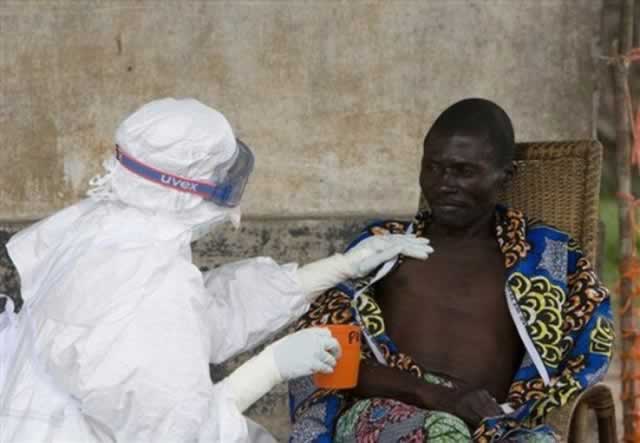 There are no translations available.
Bei unserer letzten Reise nach Gambia vom 1. bis 15.1.2014 waren erstmalig als neue Gruppenmitglieder auch zwei junge Ärzte dabei. Patrick Krumm, Radiologe aus Tübingen und Inga Pohlenz, Neu-Ärztin aus Lübeck. Beide haben seit einiger Zeit Kontakt zu unserem Verein und wollten sich selbst einmal ein Bild unserer Aktivitäten vor Ort machen. So waren sie auch dabei, als wir uns über den Fortgang des Brunnenprojekts in Kappa bei einem Besuch im Dorf informierten.